WORLD CLASS FISHING
Come join us to fish for
Atlantic Salmon

and

Sea-Run Brook Trout

. Newfoundland is one of the few places left in North America to land and feel the energy of the best fighting freshwater game fish in the world.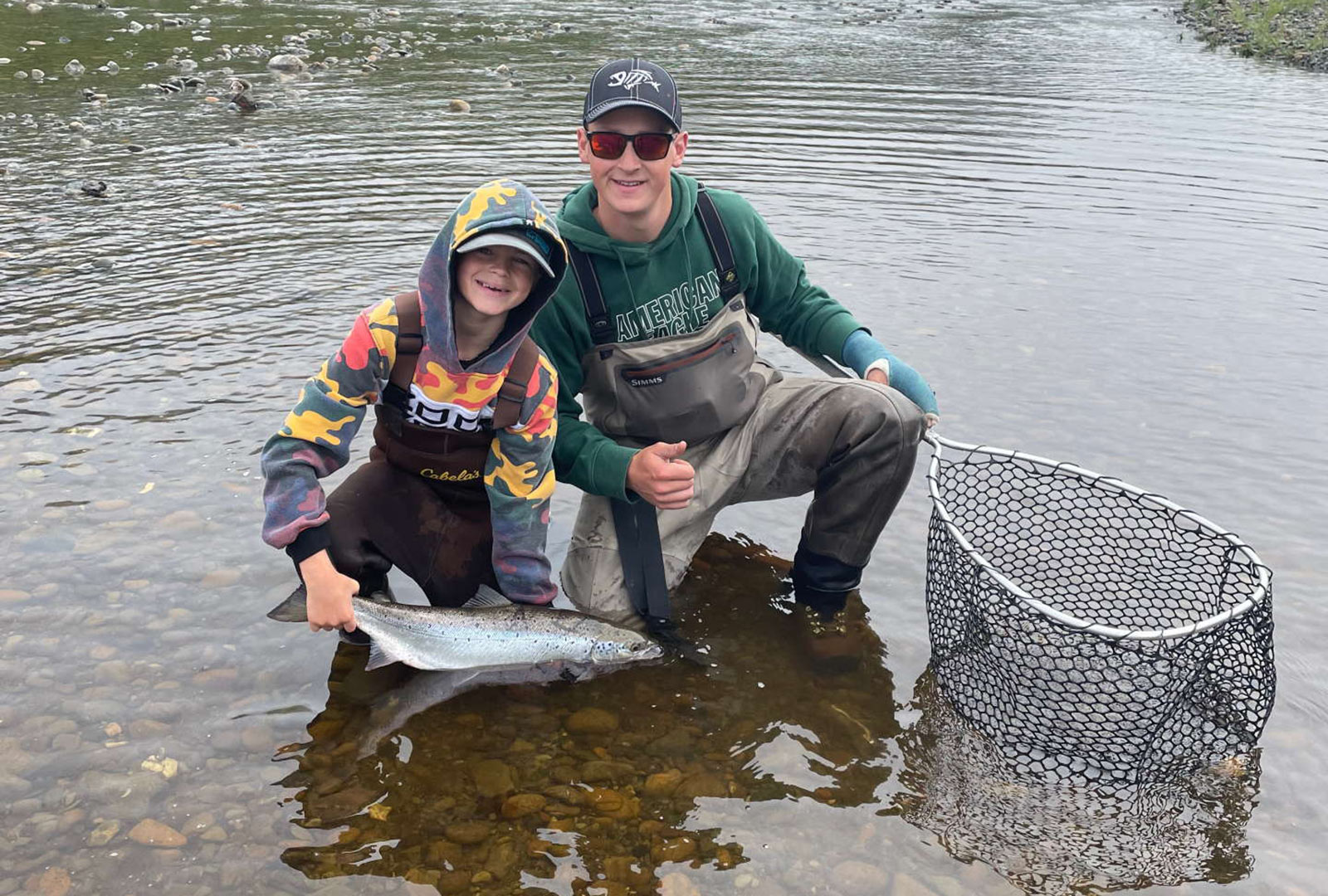 Newfoundland and Labrador has over 60% of North America's best Atlantic salmon rivers, with some having annual runs of up to 30,000 fish.

The key to an amazing and successful angling adventure in Newfoundland is using an outfitter such as Next Ridge Outfitters. We act as your main point of contact before and during your trip so you can focus on making long-lasting memories and friends amidst the wilds of Newfoundland.

Our experienced and knowledgeable guides know all the secret spots and best flies to use, which means you're in for the angling vacation of a lifetime. Chances are, you'll come away with the big one and even bigger memories.


The Serpentine River has been known to produce salmon in excess of 20 lbs. The river was once a favourite fishing destination for world-class fly-fisher Lee Wulff. The crystal-clear waters of the Serpentine make it an ideal habitat for sea-run trout, which have been caught in excess of 5 lbs.

We use freighter canoes to navigate the river and fish by wading. From the lake to the falls, there are many pools where you can try your luck.

Before you make final arrangements, we will discuss the equipment that you will need to bring and also recommend which flies that we find work best for both Atlantic salmon and sea-run trout on our river.

Contact us today and book your Atlantic salmon fishing trip that will leave an imprint on your soul. You'll be more than glad you did!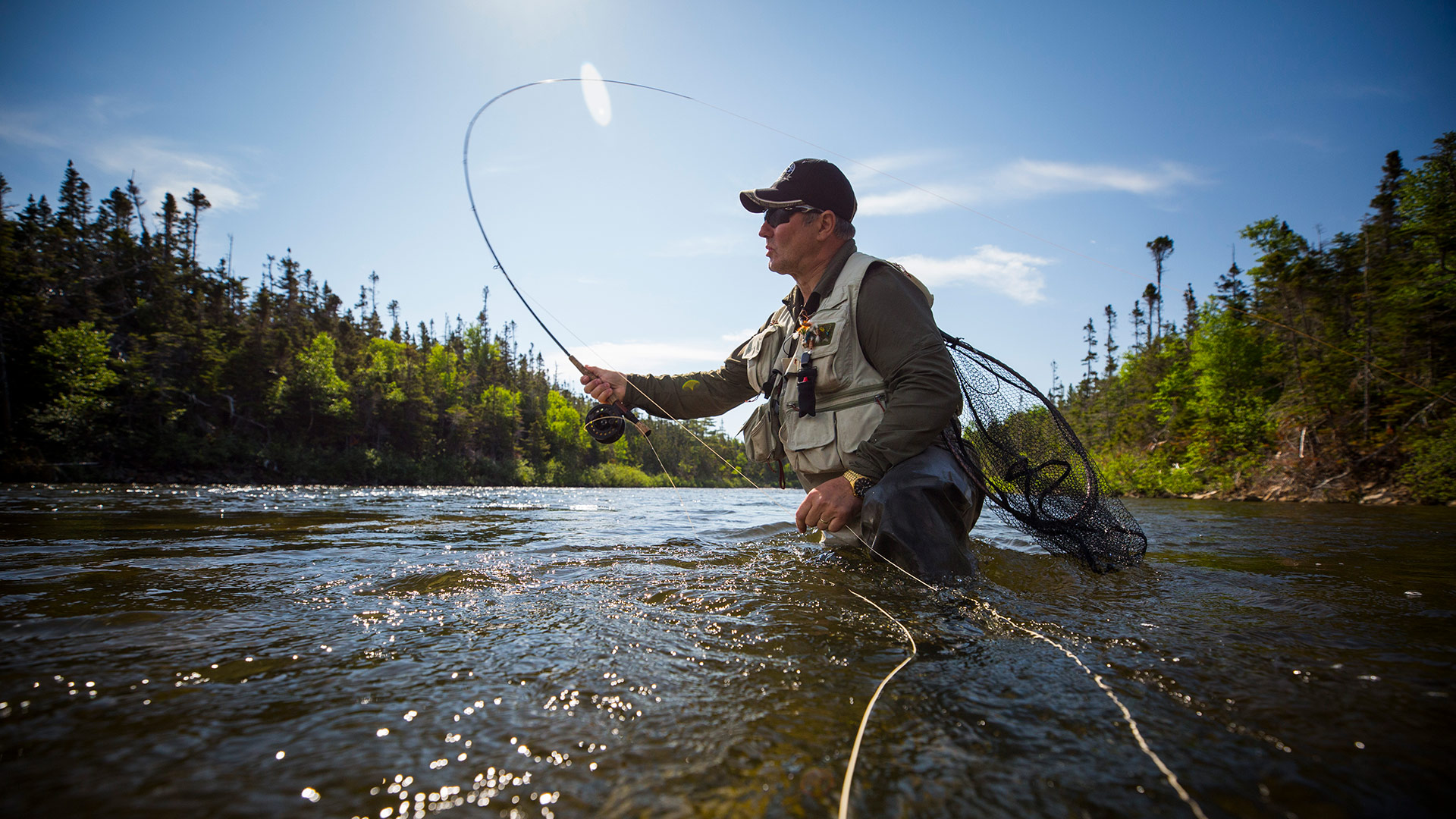 FISHING EQUIPMENT
Stockingfoot chest waders (Simms/Loop are great brands)

Wader boots (felt bottoms recommended)

Fly rod (9'0" 8 weight recommended)

Large Arbor Fly Reel

Floating line

Fly Leader (6, 8, 10 lb test)

Non-weighted dry and wet salmon flies (Orange Bomber, Green Machine, Blue Charm, Silver Doctor, Thunder and Lightning are great common flies)

Fingernail clippers

Fly box

Fishing vest

GORE-TEX/waterproof jacket

Hat

Sunglasses

Bug spray

Sunscreen

Small day pack to carry personal items (if desired)

Flashlight

Camera is a MUST! (You will want to document this adventure)

GET INTO THE RIVER WITH US!